Independent Media was General Media Partner to Skolkovo Startup Village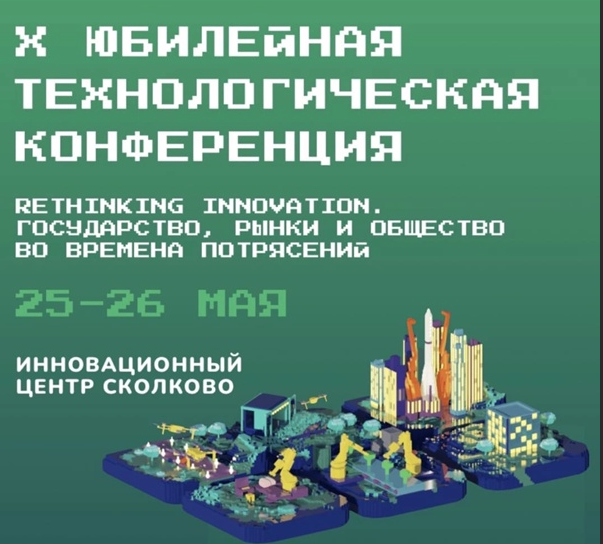 Independent Media acted as general media partner to the 10th Anniversary Skolkovo Startup Village technology conference held on May 25-26 in the Skolkovo Central Park. This year's event was devoted to the plan for technology import substitution and demand for innovation as production chains are restored.
Two Independent Media representatives attended the conference: TechInsider (Popular Mechanics) Editor-in-Chief Alexander Grek and Men Today (Men's Health) Editor-in-Chief Anton Ivanov.
Alexander Grek moderated the session «Russian Tech: the startup as the key to technological independence». Participants discussed how the stressful market conditions affect high-value import substitution projects.
Anton Ivanov moderated the wellness session «In search of eternal youth» at which speakers attempted to answer the questions: Can innovative technologies become the key to health? and What is today's concept of health?
Skolkovo Startup Village is Russia's largest technology conference. Every year, it brings together mentors, investors and representatives of large corporations in an informal setting to discuss technology trends and ideas, as well as the current needs of business.
Independent Media on Telegram: be the first to know