Esquire in April: Life and Place in the Story of a Major Russian Writer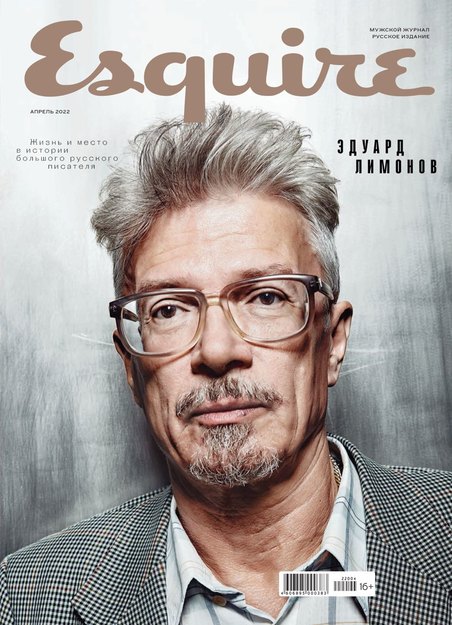 The April release continues the tradition of issues devoted to collections: in the footsteps of Yuri Gagarin, Viktor Tsoi and Sergei Bodrov. The special issue features Eduard Limonov.
Inside, readers will find an extensive article on the main stages of Limonov's life that is woven from more than a dozen interviews with friends, associates, publishers and lovers: Moscow, New York, Paris, and again Moscow; from poverty and obscurity to a classic of Russian literature. Also in this issue: unique photographs from his personal archives, diaries and letters, and a story published in Russian for the first time.
Independent Media on Telegram: be the first to know.