Grazia in March: Breathe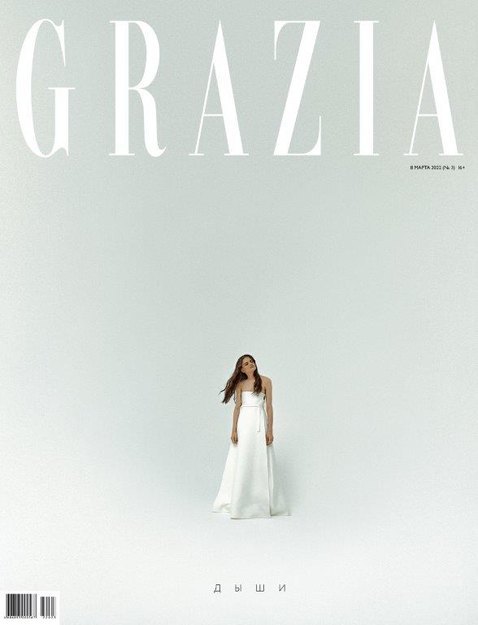 «White is a symbol of calm,kindness and cleanliness, – said Grazia Editor-in-Chief Alisa Zhidkova, – and it makes an ideal canvass for new and creative initiatives! It calls up positive emotions and associations. Also, white visually expands space, meaning that it fills space with air. Therefore – breathe along with us».
Independent Media on Telegram: be the first to know.