New Appointment at Independent Media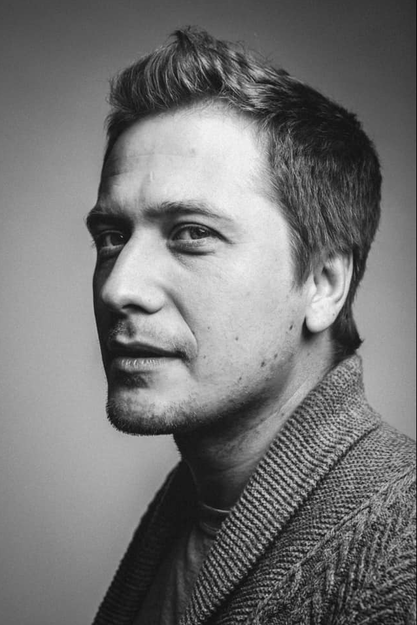 Independent Media has named Andrey Khodorchenkov Director of Digital Content Strategy. He will pursue new directions in digital content, introduce it in new sites and platforms and develop alternative sources of traffic and income.
Mr. Khodorchenkov comes to his post from Popmech.ru where he helped increase traffic by more than 150% in the last year alone in what was one of the company's best achievements. He will continue working as Director of Content for Popular Mechanics.
Before joining Independent Media. Mr. Khodorchenkov held jobs as editor-in-chief of the Ekho Moskvy radio website and director of content for Yandex.Q. He also helped create the Help Needed Foundation and the So It Goes project.
Independent Media on Telegram: be the first to know.