Popular Mechanics at Faneron – City of Dreams Festival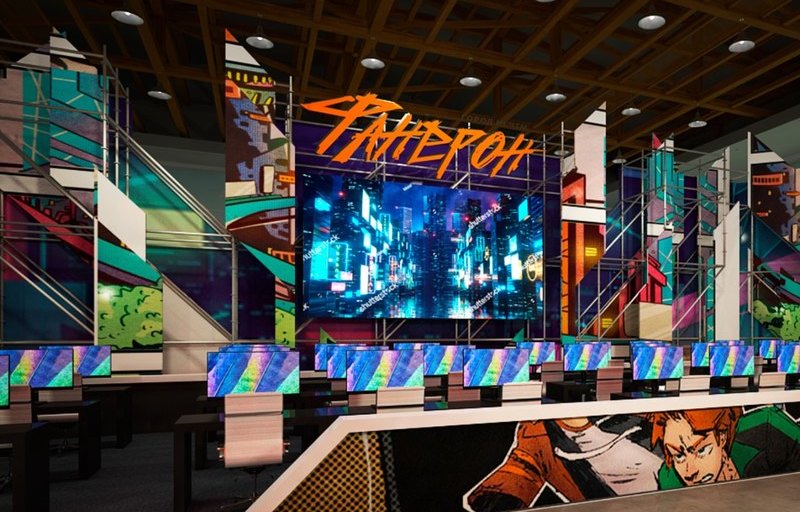 With support from the Popular Mechanics brand, the large Faneron – City of Dreams interactive space is open in the Manezh Central Exhibition Hall from January 3 to 18. Renowned Russian director Yury Kvyatkovsky served as artistic director of the project, that also enjoyed support from the Moscow Department of Culture.
The project's concept is based on a comic book plot in which a metropolis is under siege by aliens, and only a team of six extraordinary teenagers can protect the inhabitants and guests of the city.This is the first project of its kind in Russia, combining the language of comics, large-scale performances, concerts and drama in one major New Year's event in the capital.
Guests can interact with the world of Faneron, its technologies and even its inhabitants in numerous ways, including performances, concerts, plays, open conversations, discourses and futuristic games, stunning installations and everyone's favorite stars.
Independent Media on Telegram: be the first to know.