Harper's Bazaar in January: New Heights of 2022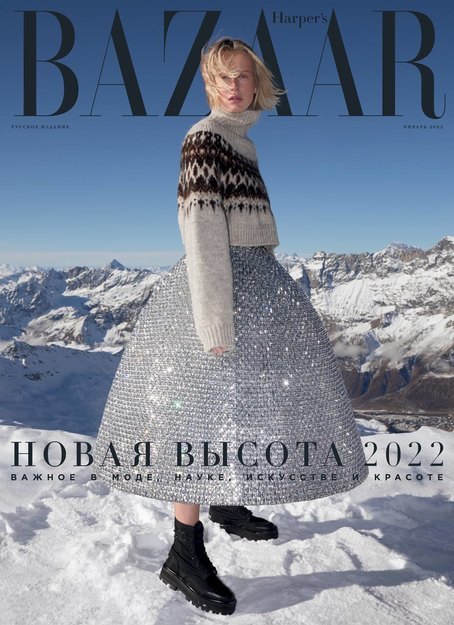 The January issue of Harper's Bazaar has two covers and is devoted to the coming year: what changes are coming and how to prepare for them.
Also in this issue:
The main scientific achievements of 2021 that will influence future fashion.
Old and new practices to help you find peace of mind and overcome depression.
An interview with Viktoriya Tolstoganova.
An interview with Damien Hirst.
Why don't you...with Jared Leto.
Independent Media on Telegram: be the first to know.