Robb Report Showcase Now on Instagram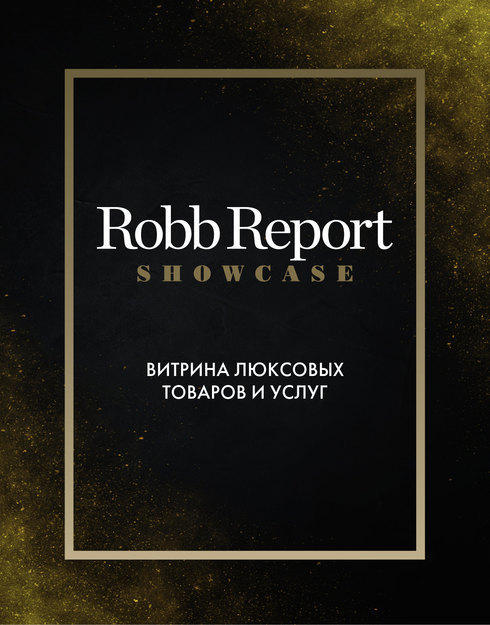 The Robb Report Showcase, a marketplace of unique lots, now has its own Instagram page where users can evaluate rare luxury items that have been selected by the brand's experts and buy them on special terms. The lots include such items as MASTERPEACE brand clothing and accessories, the Frida sculpture by Lladry, a Love Tea Art gift set, L'Atelier Francais furniture and many others.
Robb Report is the first in Russia to act as an expert and trusted advisor in the purchase of collectible and expensive goods made by the world's luxury brands with which the publication has worked for more than 15 years.
Independent Media on Telegram: be the first to know.