Men's Health in Winter: the NILETTO Winter is Here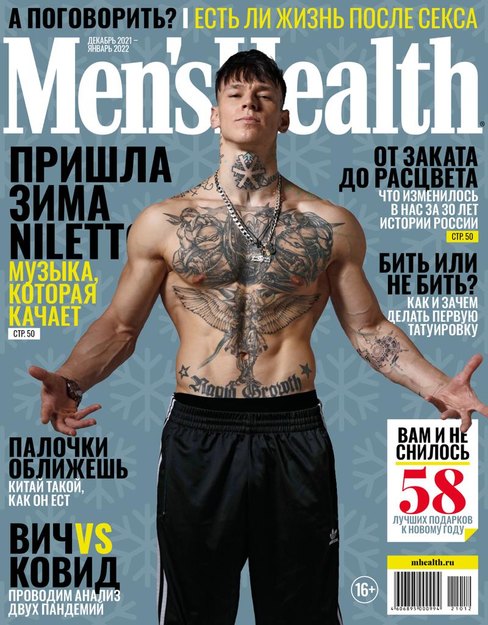 The new issue of Men's Health magazine helps readers change their lives for the better and prepare for the New Year.
For the first time in the history of the brand, the issue was released with two covers – one in classic format, the other animated. For the digital version, the musician NILETTO sings his new song.
In this issue:
Can social media be turned from a drug into a medicine?
How is Apple reinventing fitness?
Which myths about healthy lifestyles is it high time to stop believing?
What will help make your relationship stronger?
How have our bad and good habits changed over 30 years of Russian history?
The best cars of the year, the best gifts for the New Year and the shortest path to a perfect physique.
Independent Media on Telegram: be the first to know.

​