Popular Mechanics Wins 2021 Time of Innovation Award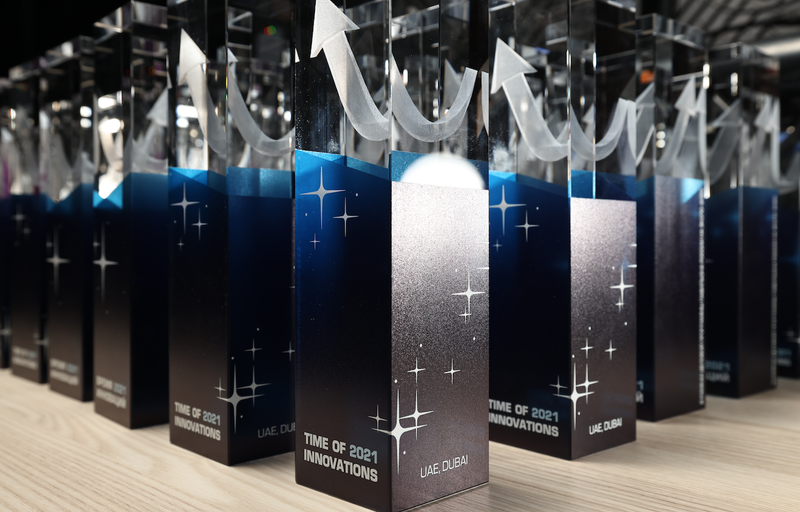 Popular Mechanics has won yet another award! The Russian National 2021 Time of Innovation Award named the brand the Best Project for the Popularization of Innovation in the category of Mass Media and Mass Communications.
This year's award ceremony was part of the business program of the Russian pavilion at Expo 2020 in Dubai.
Since 2011, the Time of Innovation Award has been presented to the best projects and practices for the implementation, development and promotion of innovations in various fields. The winners are flagships of the Russian economy; they understand the importance of innovation and make it a priority of their strategies and business models.