Domashny Ochag in December: Tender Night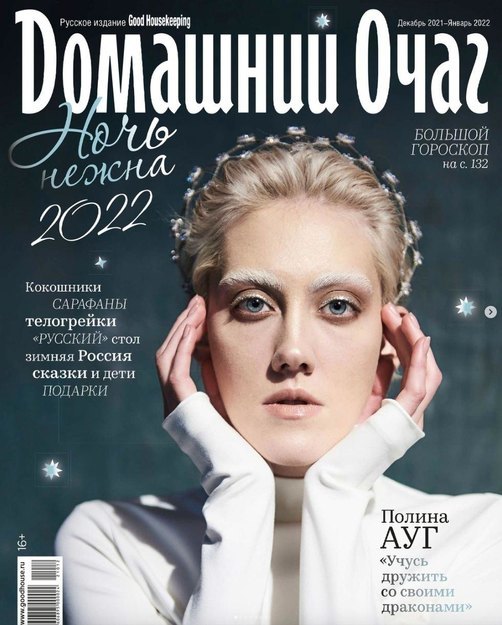 The December issue of Domashny Ochag is filled with a magical New Year's atmosphere and useful holiday life hacks. Actress Polina Aug graces the cover.
In this issue:
Celebrating the New Year A La Russe-style.
A Michelin-star chef shows how to set a Russian-style table.
In search of Russia's most interesting winter activities.
A major horoscope for next year.
Independent Media in Telegram: all the media news in one place. Join us!

​