Independent Media Expert Attended Yandex Conference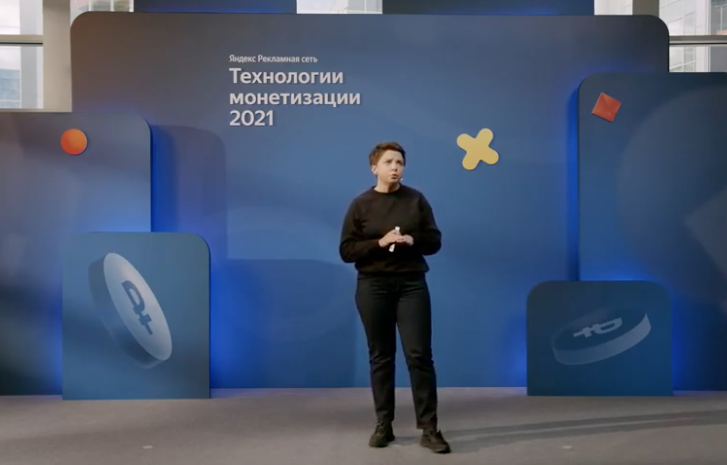 Independent Media Digital Director Marina Filatova took part in the annual Yandex conference for publishers, this year titled Monetization Technologies 2021: Development Prospects. In her talk, How to Increase Website Speed and Advertisinng Income: The Experience of Independent Media, Ms. Filatova drew a direct link between improved user experience and greater advertising revenue.
The Monetization Technologies 2021: Development Prospects conference was a platform where Yandex experts and leading market representatives could discuss and share their experience on how to adapt to a constantly changing market and preserve and increase their revenue.
You can view a recording of the conference here.
Independent Media in Telegram: all the media news in one place. Join us!