Harper's Bazaar in December: To Be or to Seem?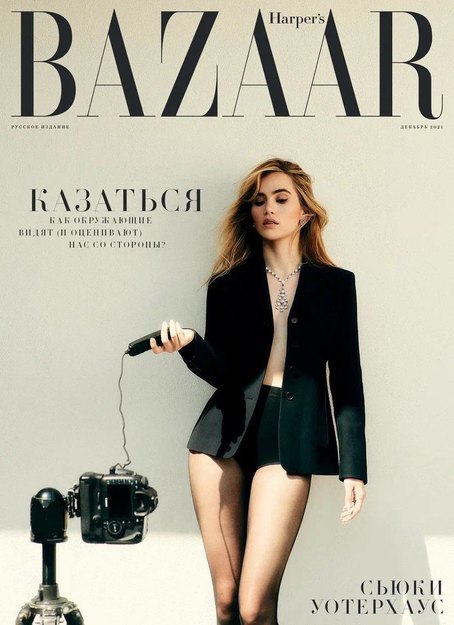 In the December issue, editors determine what we're better at – actually being, or just appearing to be.
Also in this issue:
Edgardo Osorio on how to create a brand of shoes that make you happy.
Karina Nigay on blogging brands and why an influencer needs a mission.
Ruslan Baginskiy with a recipe for a truly successful family business.
Why don't you..? from Lea Seydoux.
Independent Media in Telegram: all the media news in one place. Join us!