Popular Mechanics at New Elements Exhibition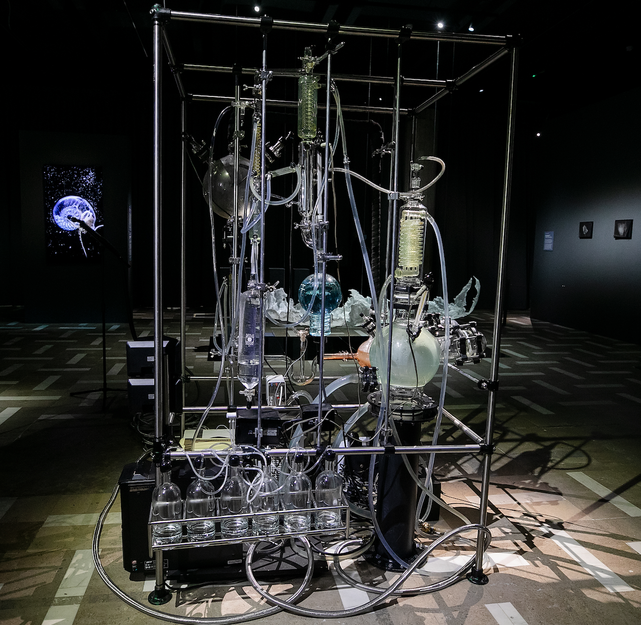 With support from Popular Mechanics and Kaspersky Labs, the Laboratoria Art & Science Space – that combines technology, science and art – has opened the New Elements exhibition in the West Wing of the New Tretyakov Gallery.
The exposition features 12 works by leading contemporary artists and a special exhibit by glaciologist Andrey Glazovsky depicting changes in the Altai glaciers.
The educational component of the New Elements exhibition includes online meetings with the project's participating artists.
Independent Media in Telegram: all the media news in one place. Join us!