Special Fall Edition of Grazia: Age Of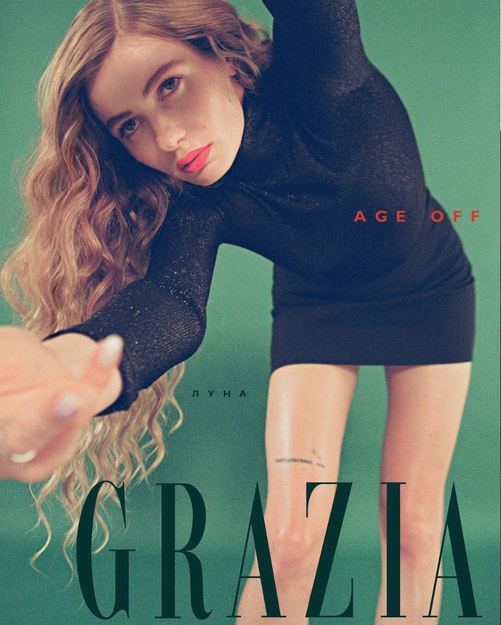 The Grazia special edition was released with two covers. One features the singer Luna and, inside, an interview with her about growing up. The second features Dolphin. Inside, the singer and poet discusses his attitude to numbers, loneliness and his new album. In general, the issue is devoted to the topic of age, or rather, how the perception of age has changed today.
Also in this issue:
Experts from different fields of science discuss how age is related to many aspects of life.
The main must-haves of the season.
Accessories with a story: jewelry photography.
Time for having a baby: are there boundaries?
Learning to live with the «flaws» in our personal appearance.
Independent Media in Telegram: all the media news in one place. Join us!