Five Independent Media Staffers Rated among Russia's Best Managers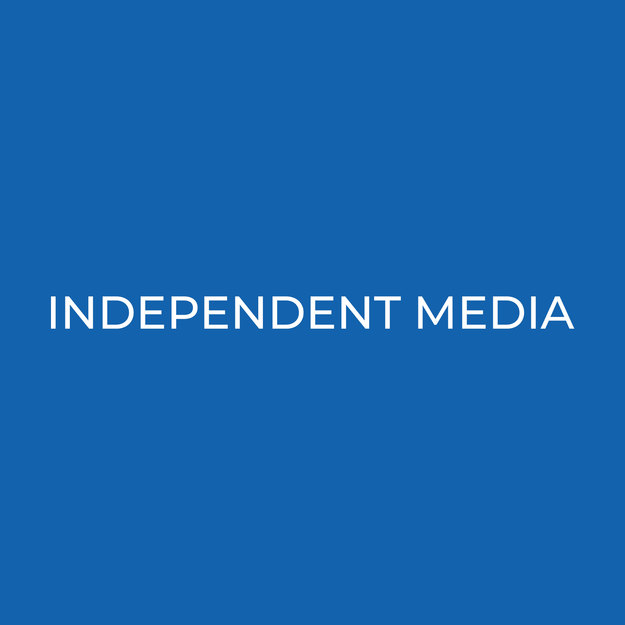 Independent Media CEO Natalia Vesnina, IM Financial Director Ravil Begishev, Cosmopolitan Group Commercial Director Irina Filimonova, Corporate Director for Marketing Olga Bobrova and IM HR and Organizational Development Director Yulia Sukhareva were rated among the best managers in Russia in the 22nd annual Top 1,000 Russian Managers presented by the Association of Managers of Russia and the Kommersant Publishing House.
Published annually since 2001, the Top 1,000 Russian Managers rating is a tool for objectively evaluating the professional reputations of Russia's top managers. Reflecting the opinions of fellow professionals, the rating sums up the results of the year and identifies the most outstanding Russian managers in each industry and field.
Independent Media in Telegram: all the media news in one place. Join us!