Robb Report in October: Who are We Today?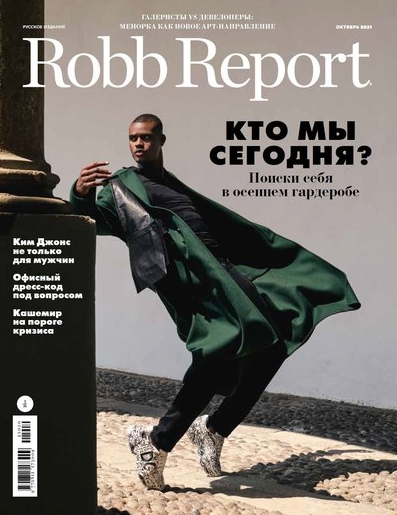 The October issue of Robb Report is traditionally devoted to fashion trends and every possible detail connected with them. How has Covid-19 affected the way we dress; the nature of the business dress code after quarantine; a stylish way to store clothes; the most fashionable hats; luxurious accessories and expensive watches – find this and much more in the new issue.
Independent Media in Telegram: all the media news in one place. Join us!