Popular Mechanics at NAUKA 0+ Festival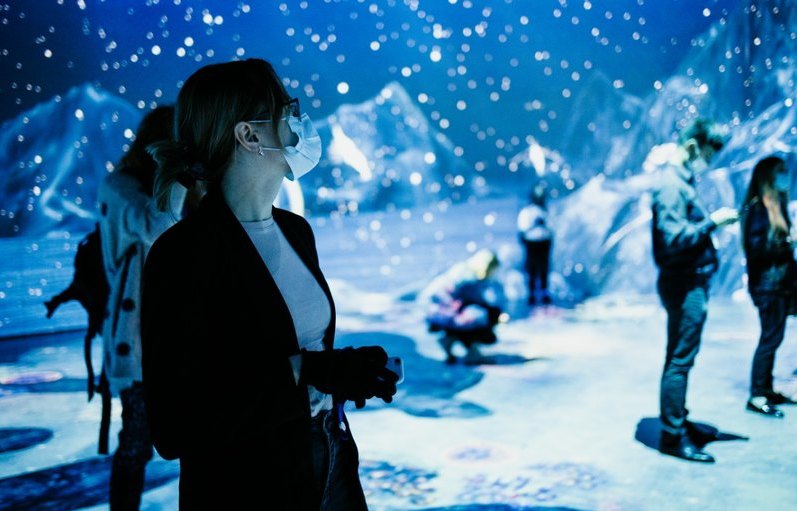 With support from Popular Mechanics, the Russian national NAUKA 0+ (SCIENCE 0+) festival was held in Moscow on October 8-10. It is one of the main events of the Year of Science and Technology in Russia.
The festival examines the themes of new medicines, the conquest of space, new challenges and security threats, the connectedness of territories and the issue of settlement, climate and the environment, genetics and the quality of life, artificial intelligence and the individual and society.
This is the 16th time that the festival has been organized by the Russian Ministry of Science and Higher Education, the Government of Moscow, Lomonosov Moscow State University and the Russian Academy of Sciences.
Independent Media in Telegram: all the media news in one place. Join us!