Ad Campaign for Anniversary of Harper's Bazaar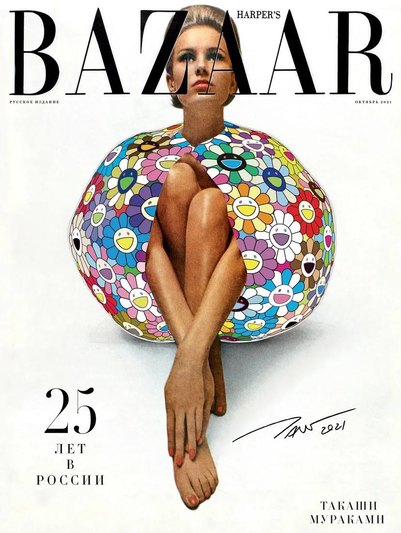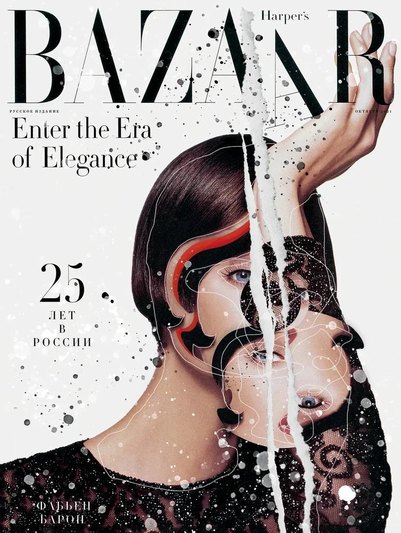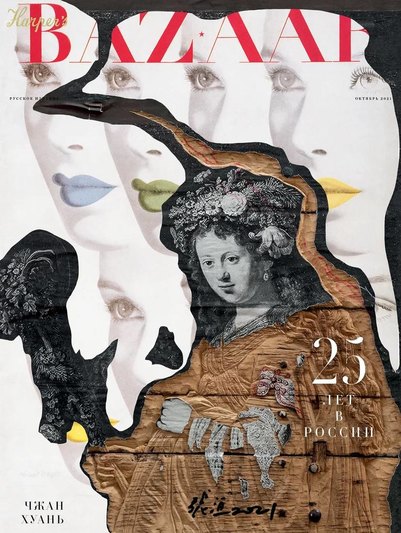 Harper's Bazaar is running an advertising campaign through October 7 in support of its anniversary October issue. The brand celebrates 25 years in Russia, and in honor of the event, the magazine came out with three covers designed by three legends of modern art: Fabien Baron, Zhang Huan and Takashi Murakami. Inside, readers will find the best photos from the Harper's Bazaar archives, interviews with the leading figures of modern fashion and art and a brief survey of the past 25 years of the beauty industry.
Commercials, modules and announcements will appear on the TNT, TLC, Pyatnitsa (Friday), Fashion TV and World Fashion Channel television channels; the Monte Carlo, BEST FM, Radio Jazz and Relax FM radio stations; the Cosmo.ru, Buro247.ru, Goodhouse.ru, Graziamagazine.ru, Snob.ru and other sites; and in the Esquire, Robb Report, Cosmopolitan, Grazia and Domashny Ochag print media.
Independent Media in Telegram: all the media news in one place. Join us!