Popular Mechanics Channel on Yandex.Zen Surpasses 300,000-Subscriber Mark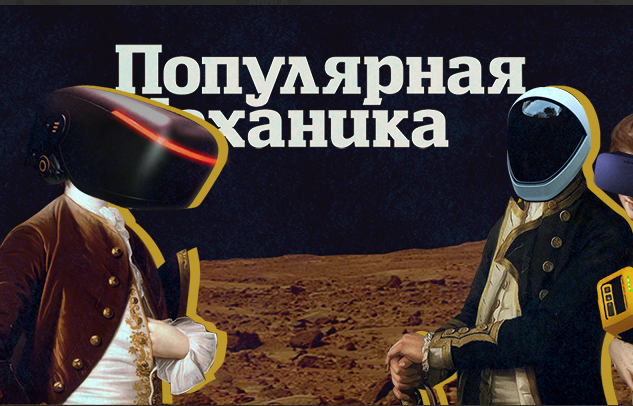 The Popular Mechanics channel on Yandex.Zen has surpassed the 300,000-subscriber mark!
The channel, that explores the newest developments in the world of science and technology, is currently in the Top 100 on Yandex.Zen, ranking 57th among 94,000 channels. Its total audience has already exceeded 4 million users.
Independent Media in Telegram: all the media news in one place. Join us!