Special Issue of Robb Report: Best of the Best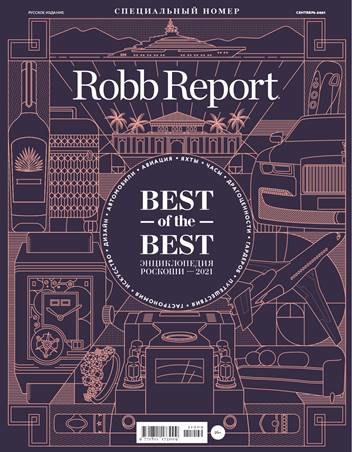 The special Best of the Best issue of Robb Report is out. According to tradition, once a year the editorial board chooses the main new products, identifies key trends and notes the outstanding achievements in the world of luxury over the previous 12 months.
In a special section, readers will find the Best of the Best in 2021 in automotive and yacht building, business aviation, watches and jewelry, the travel and dining industries and the world of fashion, beauty and design.
Independent Media in Telegram: all the media news in one place. Join us!