Esquire in September: Women as the Mainstay of Modern Russia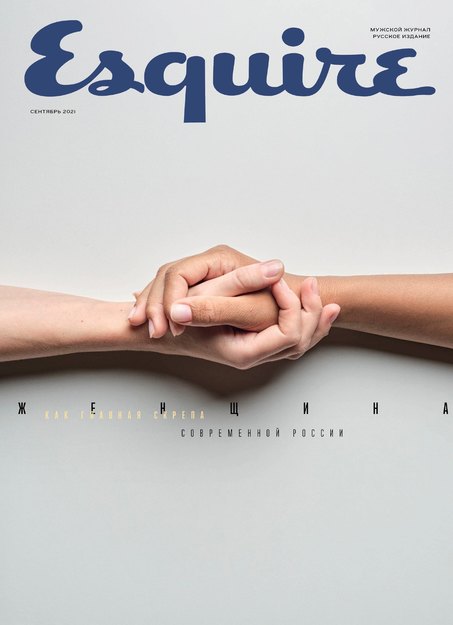 For the first time in the history of the magazine, an entire issue is devoted exclusively to women. Traveling from Moscow to Vladivostok, the editorial team recorded more than a dozen interviews with a college student and a master of manicure, a theater employee and an erotic cosplay model, a housewife and a factory worker, a municipal deputy and a police officer, as well as many others. Each answered the question: «What makes Russian women – the mainstay of modern Russia – tick?»
Also in this issue:
Eponymous columns by Katya Barnava and Anna Kozlova.
The rules of life according to Lily Brick and Anna Akhmatova.
Portrait of a Russian woman, assembled from opinion poll and research data.
The magazine is already on sale.
Independent Media in Telegram: all the media news in one place. Join us!