Efim Yusupov – G8 Speaker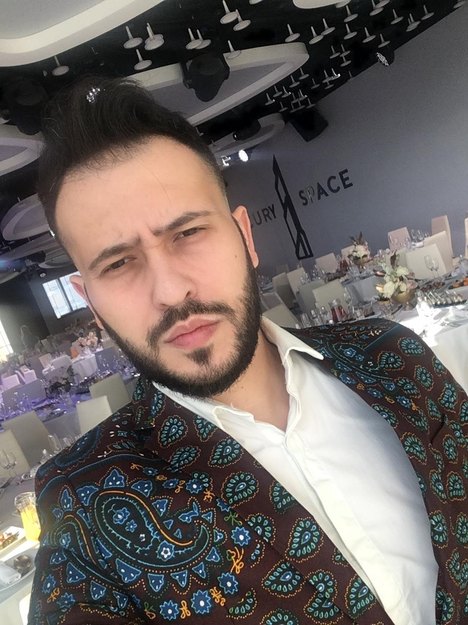 Efim Yusupov, director of Special Projects for Independent Media, will speak at the G8 Creative Industries Festival to be held at the ZIL Cultural Center in Moscow on September 9-10.
Mr. Yusupov will talk about the experience of creating the first Cosmopolitan client content house – TikTok House FrrFrr.
The G8 is the largest annual festival of creative industries. Tickets can be purchased here.
Independent Media in Telegram: all the media news in one place. Join us!