Cosmopolitan Smart Talks on YouTube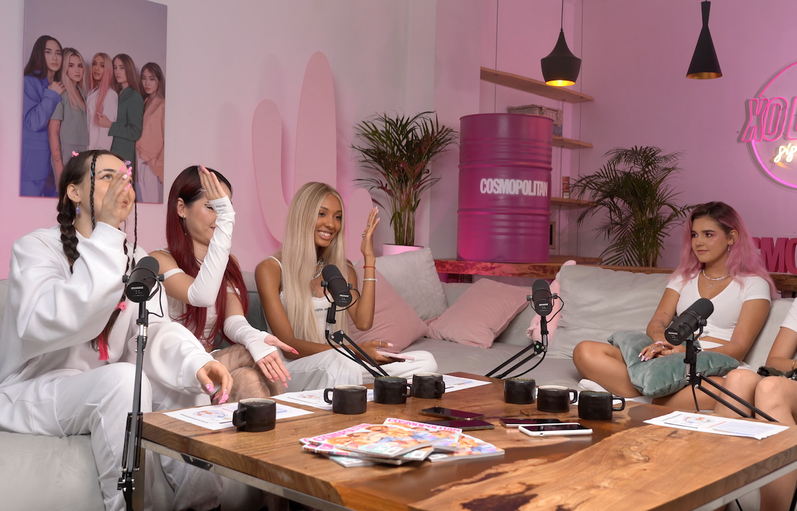 Cosmopolitan has launched a new weekly project – Smart Talks Cosmopolitan in which Cosmo experts and bloggers from TikTok – home of XO Sisters will discuss problems that most urgently concern all women.
TikTok – home of XO Sisters, currently has approximately 6 million subscribers. Mary Senn (3.31 million subscribers), Eva Miller (3.2 million subscribers), Chana Nick (2.1 million) and Elza and Dasha Jakeli (265,000) will take part in the project.
You can view the first issue here.
Independent Media in Telegram: all the media news in one place. Join us!