Popmech.ru Reaches Almost 11 Million Users per Month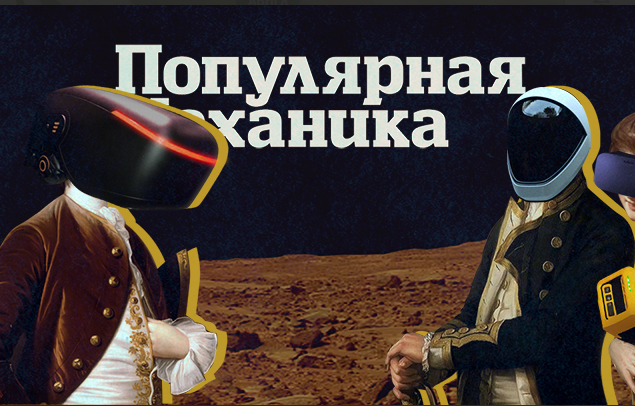 The audience of the popmech.ru site crossed a new threshold, expanding to a record 10,800,000 unique users in July. This surpassed the site's previous record of 9,000,000 unique users that it set in March 2021.
«Summer is the time for vacation, but not for Popular Mechanics! – said popmech.ru site Editor-in-Chief Andrey Khodorchenkov. – We set a new record of 10,800,000 unique users for the month of July. Is that a lot? Yes – a whole lot. Large news portals typically enjoy such figures, not popular science-related publications. On the other hand, science has become such an integral part of our daily lives in the last two years that there is nothing surprising about it. Thank you to our readers. We work for you».
Independent Media in Telegram: all the media news in one place. Join us!