Grazia Brunch at Baltschug Kempinski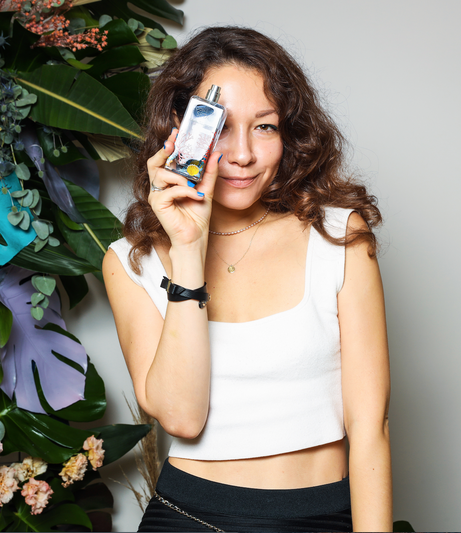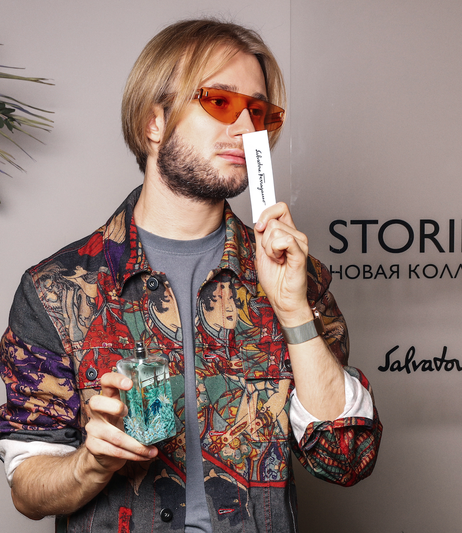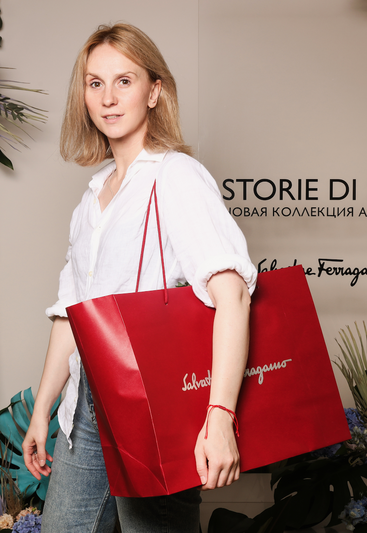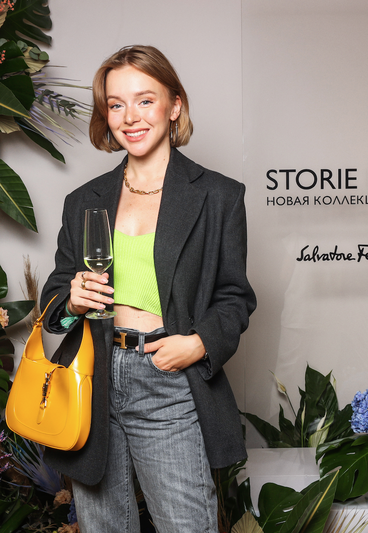 Grazia, the Italian brand Salvatore Ferragamo and the L'Etoile perfume and cosmetics retail chain held a brunch at the Baltschug Kempinski Hotel in Moscow. The guests – influencers, singers, stylists and bloggers – gathered in a luxurious suite with a view of the Kremlin and decorated with flowers and exotic plants.
The brunch marked the launch of a new line of perfume themed to silk: Storie di Seta, by Salvatore Ferragamo. The collection includes four eaux de parfum: floral and fruity Giardini di Seta, warm and citrusy Savane di Seta, bright green Giungle di Seta and fresh and salty Oceani di Seta. Each guest could choose his or her favorite.
Special guests of the event included Katya Koneva, Sasha Garmash, Diana Skitova, Katya Sapegina, Anna Bleiz, Tatiana Gorinovich, Lina Dembikova, Katya Kabak, Sasha Popova, Darya Komalova, Malika Kunieva and Bogdan Zyryanov.
Independent Media in Telegram: all the media news in one place. Join us!