Independent Media Supports National Advertising Forum Anniversary Event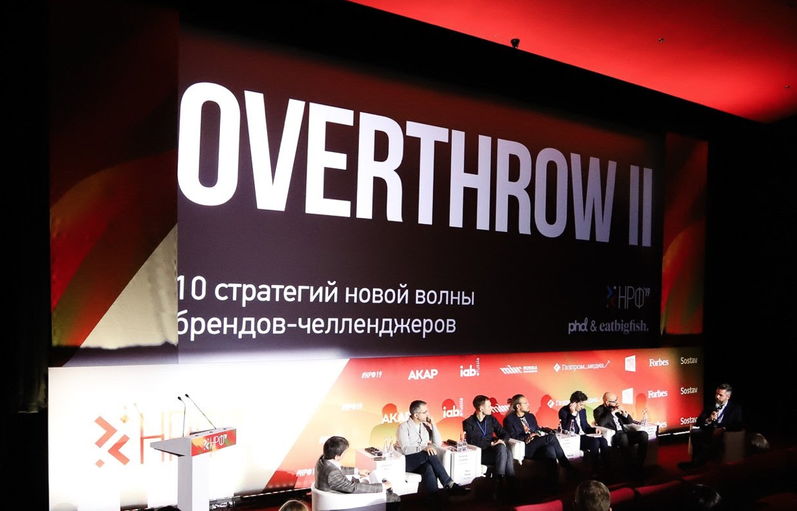 With support from Independent Media, the National Advertising Forum will hold its fifth anniversary event on September 23-24. The NAF'5 is one of the industry's largest offline events and provides a venue at which advertising market players can discuss current industry trends.
The business program includes more than 30 discussions, most of which will be devoted to the market's global challenges. The main topic of the Forum is Brands – Communications – Consumers.
The Forum traditionally offers an extensive program for agencies, advertisers, media holding companies, technology platforms and participants of specialized associations. Industry summits and sessions lead to technological solutions for today's new reality.
You can view the Forum program here.
Independent Media in Telegram: all the media news in one place. Join us!