Esquire in August: Literary Issue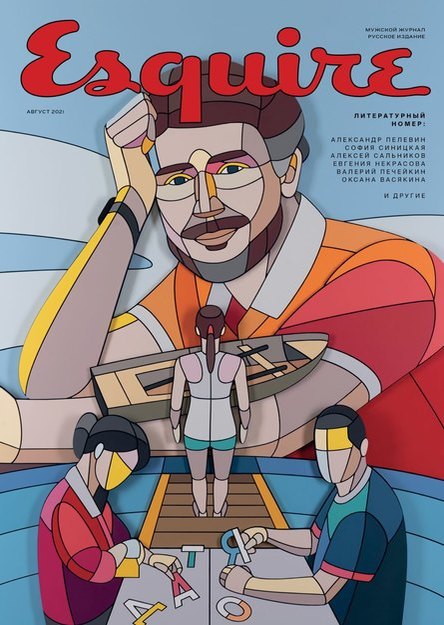 The Soviet workplace novel is the inspiration for the sixth literary issue of Esquire. At the request of the magazine's editors, 12 contemporary authors wrote «workplace stories» that look at the role of the workplace through the eyes of a courier, ad agency employee, journalist, woodworking and heating plant laborers, florist, gravestone engraver and others.
The featured authors include:
Alexey Polyarinov
Pavel Selukov
Yevgenia Nekrasova
Alla Gorbunova
Sofia Sinitskaya
Valery Pecheykin
Dmitry Zakharov
Alexey Salnikov
Oksana Vasyakina
Alexander Pelevin
Tatiana Zamirovskaya
Anton Sekisov
The guest literary editor for this issue is Maxim Mamlyga.
The magazine is already on sale.
Independent Media in Telegram: all the media news in one place. Join us!