Independent Media at G8 Creative Industries Festival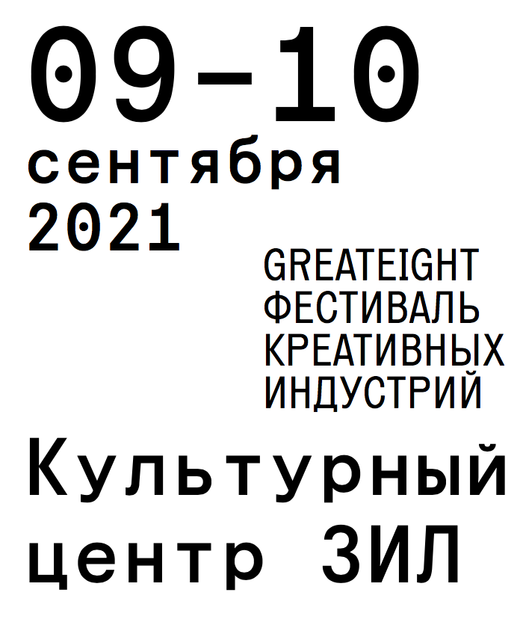 Independent Media will once again act as media partner to the G8 Creative Industries Festival to be held at Moscow's ZIL Cultural Center on September 9-10. The media holding company has been cooperating with the G8 since 2018.
The main goal of the festival is to gather creative people from all over the world in Moscow and create a sustainable community for the development of the Russian creative economy and the establishment of intercultural business ties. The event's audience includes the directors and staff of creative companies, film studios, music labels, design and production studios, media outlets and fashion brands. More than 100 representatives of creative industries will speak at various sessions of the event. As many as 10,000 participants are expected to attend in person, and up to 200,000 more online. New project releases is the theme of the 2021 festival.
You can purchase tickets here.
Independent Media in Telegram: all the media news in one place. Join us!