Natalia Rodikova and Irina Filimonova Win 2021 Media Manager of Russia Award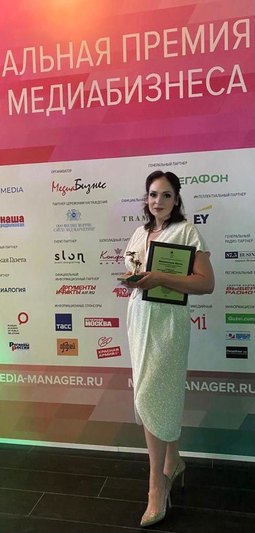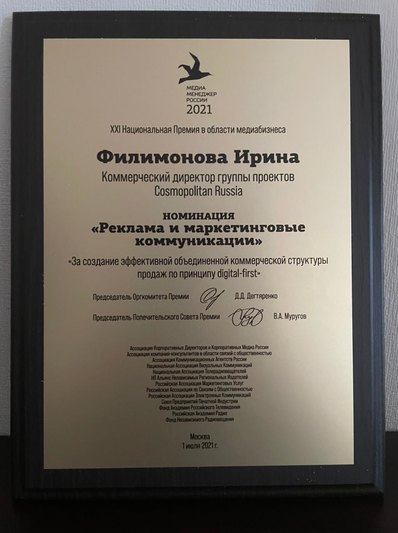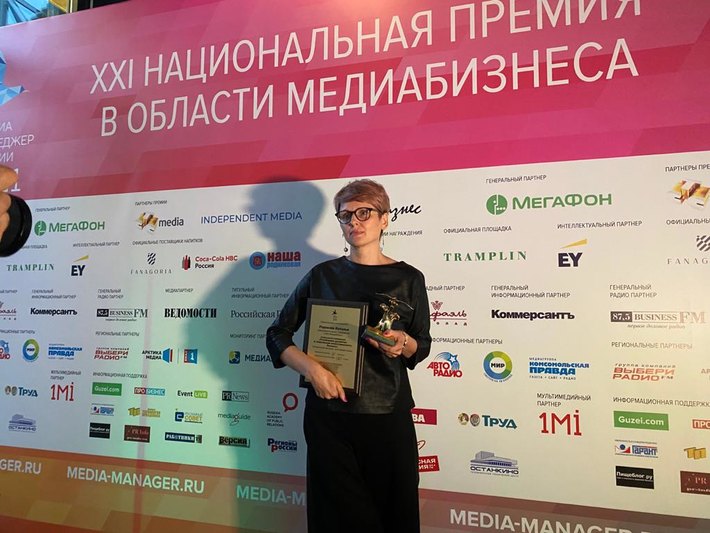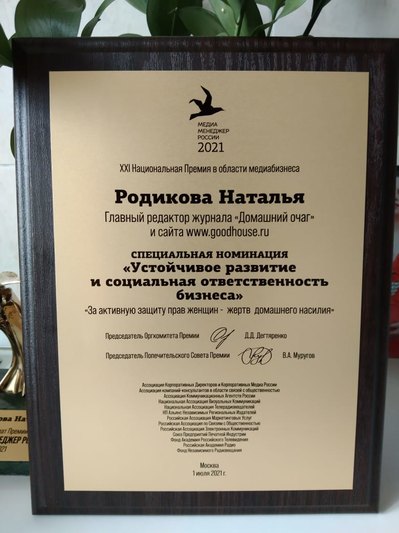 Domashny Ochag Editor-in-Chief Natalia Rodikova and Cosmopolitan Commercial and Advertising Director Irina Filimonova received 2021 Media Manager of Russia awards, becoming Independent Media's 19th and 20th «Golden Gull» recipients.
Ms. Rodikova won in the category of Sustainable Development and Social Responsibility for her active work on behalf of the rights of female victims of domestic violence.
Ms. Filimonova took the honors for Advertising and Marketing Communications for creating an effective and unified commercial sales structure based on the digital first principle.
Since 2001, the Media Manager of Russia honor has been awarded to the top media, advertising and PR industry managers in recognition of their professionalism and significant achievements in the media business. This year, the awards ceremony was held on the evening of July 1.
Independent Media in Telegram: all the media news in one place. Join us!