Independent Media Held Digital Breakfast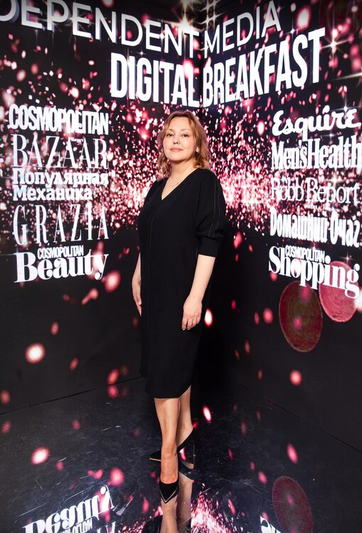 Генеральный директор Independent Media Наталья Веснина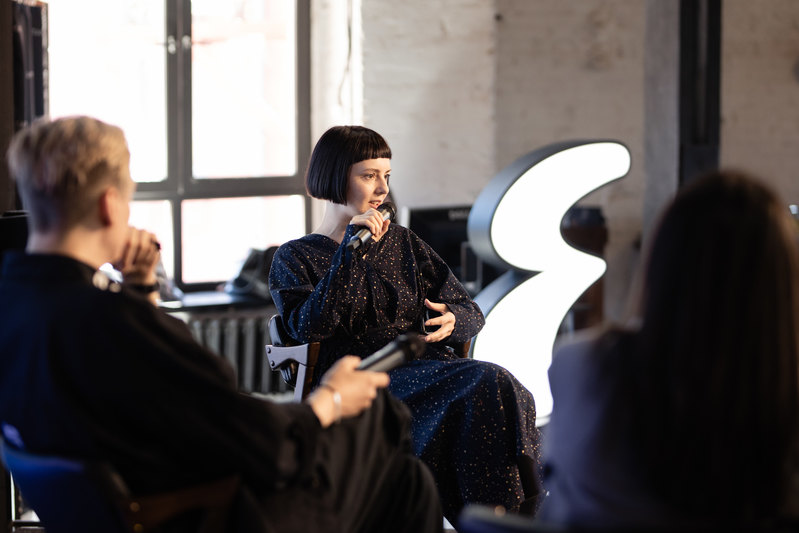 Арт-директор Esquire Ника Добина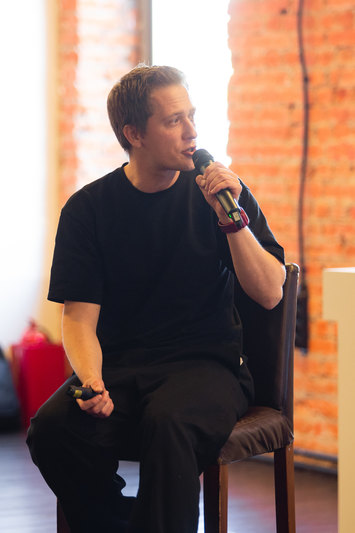 Главный редактор popmech.ru Андрей Ходорченков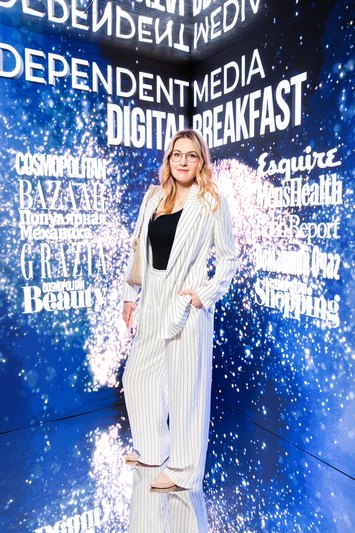 Главный редактор Cosmopolitan Екатерина Великина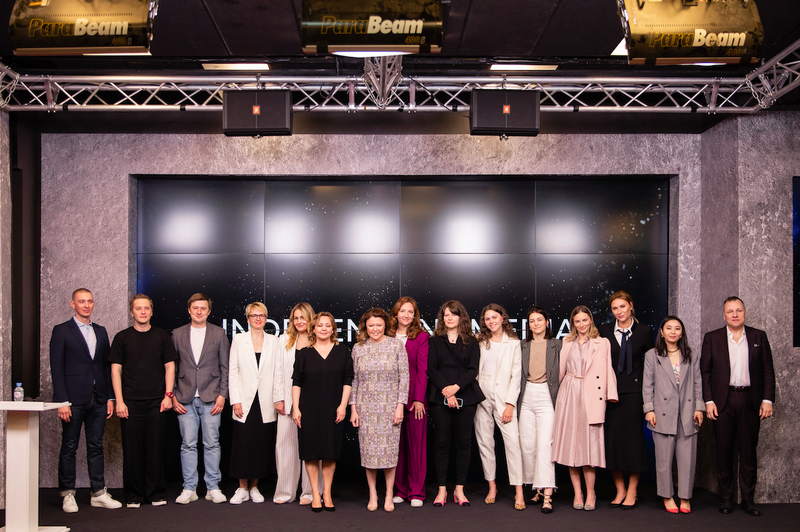 Главные редакторы и топ-менеджмент Independent Media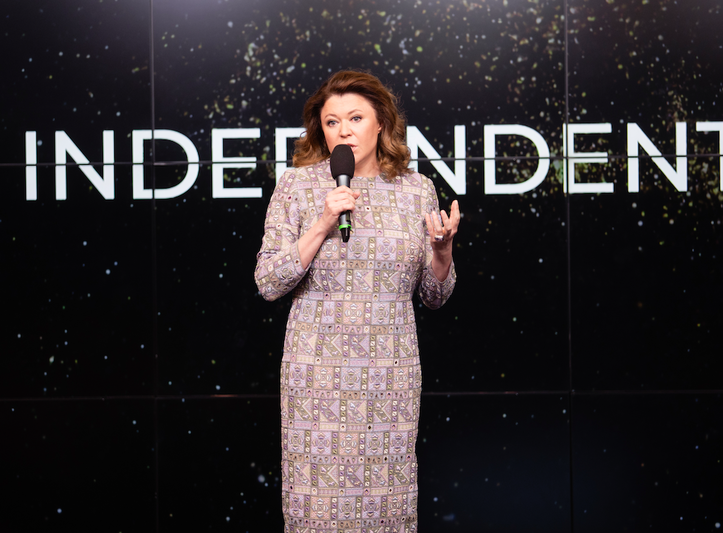 Управляющий акционер Independent Media Марина Жигалова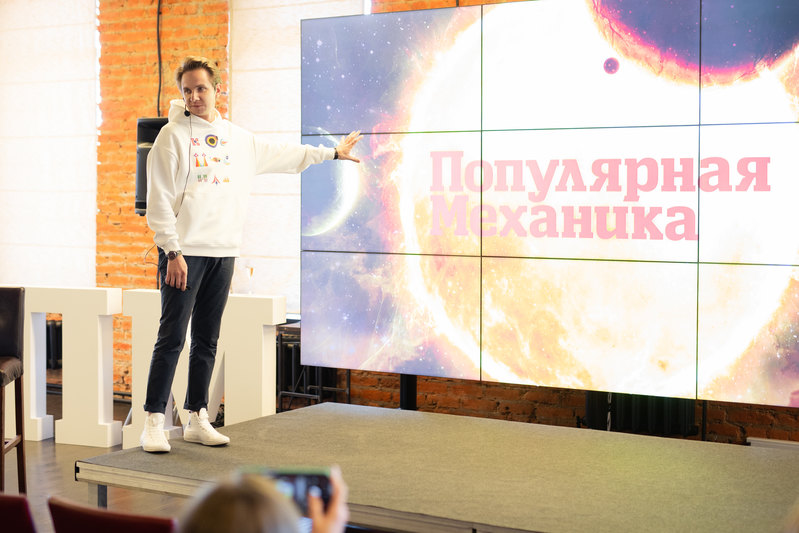 Директор по диджитальным коммерческим проектам Константин Кузнецов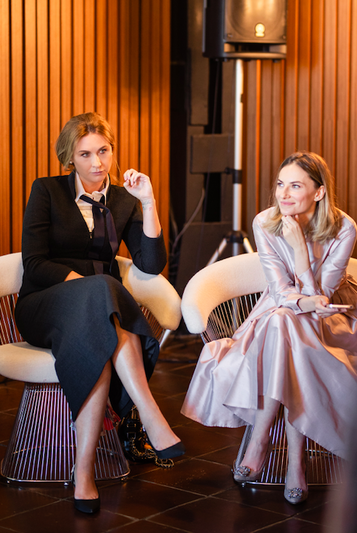 Главный редактор Harper's Bazaar Даша Веледеева и креативный директор сайта Bazaar.ru Дина Силина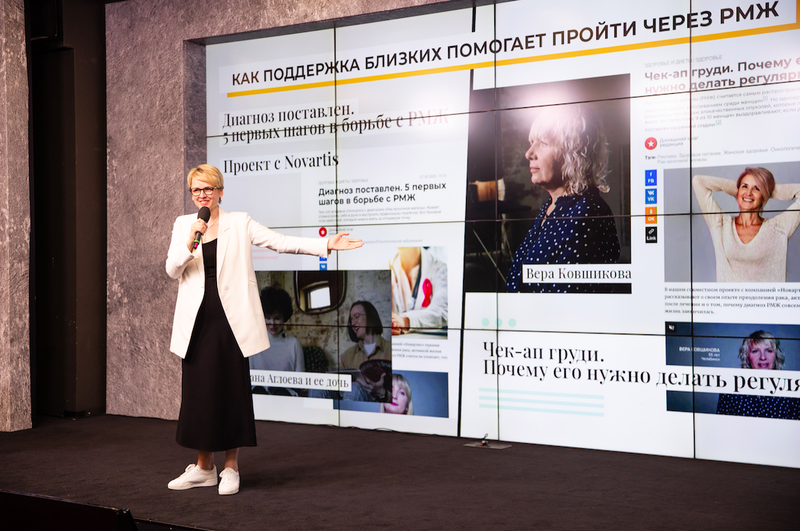 Главный редактор «Домашнего Очага» Наталья Веснина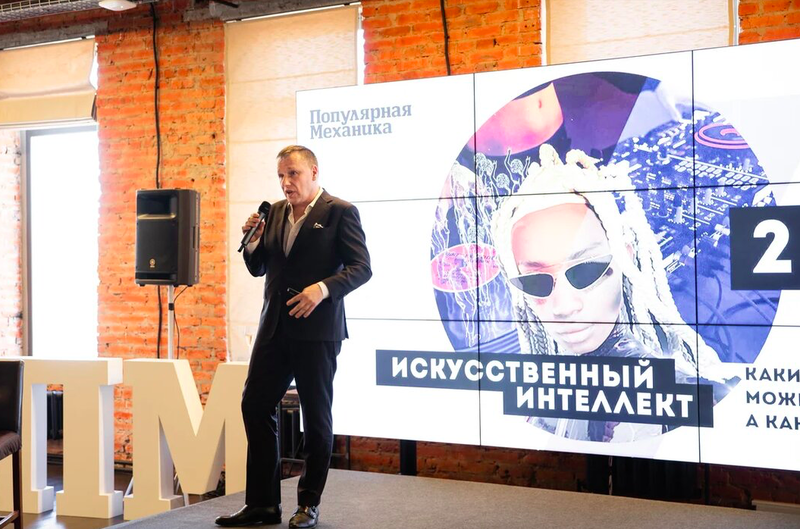 Главный редактор «Популярной механики» Александр Грек
The Independent Media holding company held its annual Digital Breakfast on June 3 at START HUB on Bersenevskaya Embankment in Moscow. The event introduces IM clients and business partners to the media holding's achievements in digital, and to its technological capabilities and new formats.
This year, the Digital Breakfast was held in a new format, with each IM brand presenting a separate program.
The event featured 17 panel discussions, including «How to make 23 million» from Cosmopolitan, «What the fashion industry is talking about» by Harper's Bazaar, «The realm of meaning in digital» from Esquire, «Five technologies that will change the future» from Popular Mechanics, «What do you really know about luxury?» from Robb Report, «Grazia opens borders: new territories, new formats and new faces» and «The comeback year» from Men's Health. Speakers included the brands' chief editors along with guest experts: Spotify PR Director Olga Zyryaeva and artist Gleb Solntsev.
Independent Media CEO Natalia Vesnina opened the event, sharing the media holding's current business figures and indicators. IM now consists of 10 international brands and about 130,000 pieces of content and more than 500 major commercial special projects per year. Its clients include 2,000 major Russian and foreign companies and its combined monthly audience numbers 75 million people – a 20% increase over last year. Independent Media was among the Top 10 content-based media holdings in Russia in 2020.
Independent Media managing shareholder Marina Zhigalova next gave the welcoming remarks. She underscored that the figures mentioned by Ms. Vesnina were only the beginning and that the company's development strategy calls for constantly achieving new and leading indicators. Ms. Zhigalova thanked the Independent Media team for its professionalism, devotion to work, energy, openness to everything new and desire to move forward. She also thanked the assembled guests and business partners for their support and trust. «Independent Media is shaping the future of our country's media business», – Ms. Zhigalova said in conclusion.
Approximately 700 people attended the event: representatives of the largest advertisers and leading advertising and digital agencies.
Independent Media CEO Natalia Vesnina said: «Today we can proudly say that despite the fact that 2020 was a difficult year for most market segments, Independent Media was one of the few media holdings that managed to not only pass the test of the pandemic without much loss, but also to significantly strengthen its position in the digital space. As a result of the timely global digital transformation, we now have many new technologies and tools and are happy to introduce them to our customers and partners».