Harper's Bazaar Unveils «Fashion of the Future» at SPIEF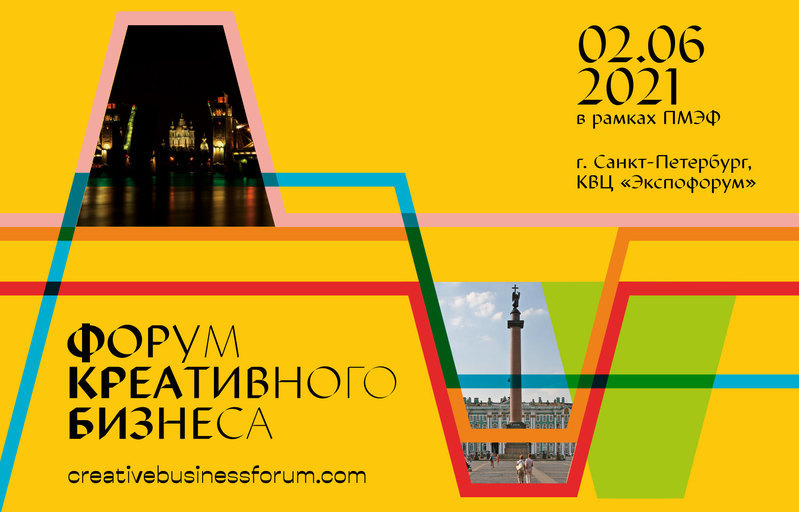 Harper's Bazaar Editor-in-Chief Dasha Veledeeva will speak at the Fashion of the Future plenary session of the Creative Business Forum. This is a unique platform for dialogue and the search for effective solutions for creative industries.
With support from Yandax.Q, the event will be held in early June in St. Petersburg as part of the SPIEF.
Independent Media in Telegram: all the media news in one place. Join us!