Independent Media Partnered RIF Anniversary Celebration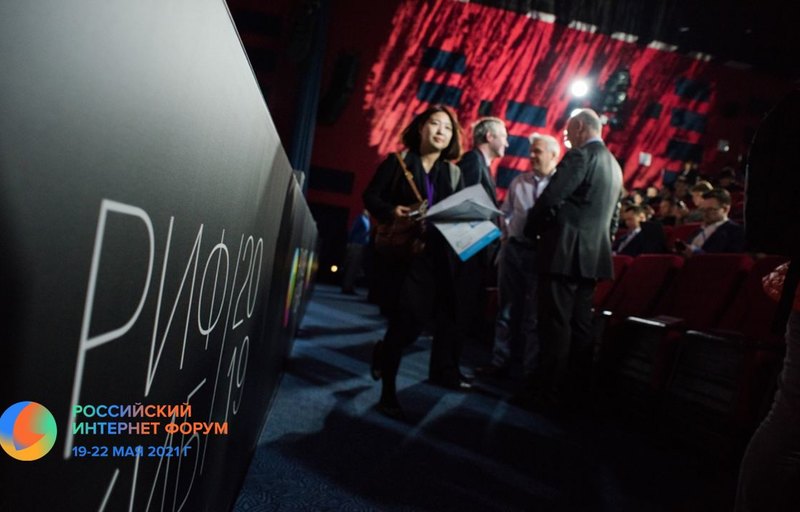 Independent Media was once again media partner to the Russian Internet Forum (RIF) — a forum on technology, Internet business and digital transformation.
The RIF is the main platform for communication between key high-technology market players and specialists. This is where they discuss the industry's development and trends, make plans and launch new projects. The RIF celebrates its 25th anniversary in 2021 so the organizers expanded this year's program and extended the forum to four days instead of the usual three. The RIF is not just a large-scale discussion platform, but also a lively festival that combines an exhibition, show, musical performances, quests and contests. Exhibition areas, educational tents, a media center, sports activities and networking zones were in operation on each day of the forum.
Independent Media in Telegram: all the media news in one place. Join us!