Natalia Vesnina Named Silver Mercury Jury Member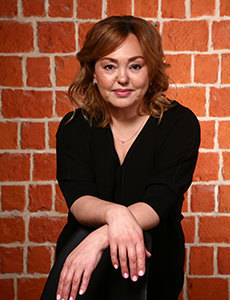 Silver Mercury is one of the oldest advertising and marketing communication festivals in Russia. Its mission is to educate advertising market professionals evaluate their achievements. The event's program includes a competition for the most effective and creative advertising projects, a large-scale conference with high-profile speakers and networking opportunities for employees of advertising and marketing agencies, as well as directors and marketing, advertising and PR specialists of the largest manufacturing companies.
The Festival's jury includes only the most highly qualified and recognized representatives of the advertising and marketing industry who are selected to award the prizes and are approved by the members of the Expert Council.
Independent Media in Telegram: all the media news in one place. Join us!