The New Grazia: Ahead of its Time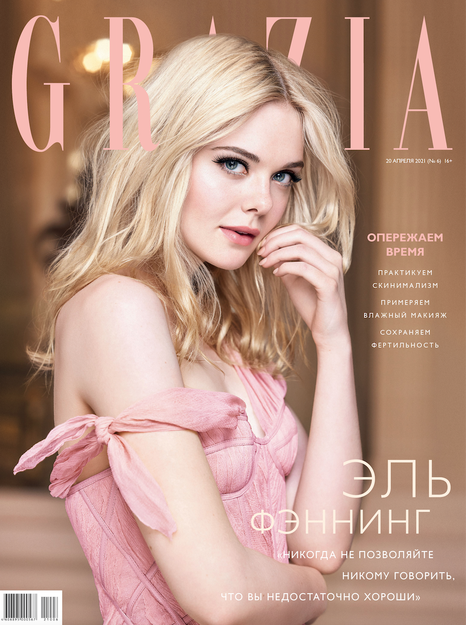 Actress Elle Fanning appears on the cover of the new issue of Grazia.
Also in this issue:
«Skinamalism» in practice.
Putting on «wet makeup».
Maintaining fertility.
The world is your oyster: where to spend the May holidays.
A special case: the best aromas of spring.
The issue is already on sale.
Independent Media in Telegram: all the media news in one place. Join us!