Esquire Runs Digital Covers for Cosmonautics Day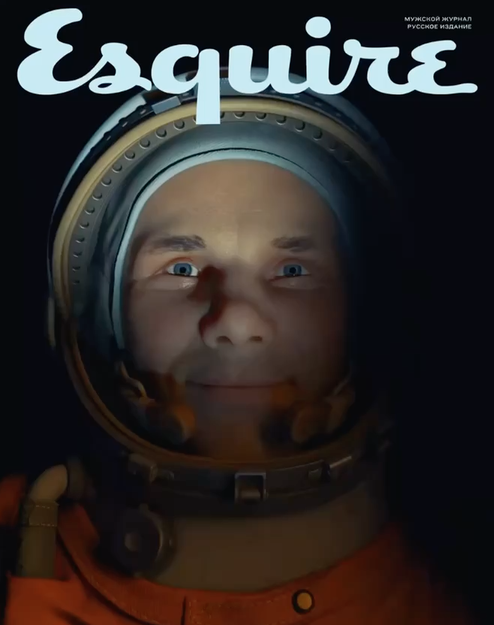 For its April issue, Esquire released three digital covers, each featuring Yuri Gagarin, who 60 years ago became the first human in space.
The collaborators included the studio Sila Sveta (that produced a cover based on Soviet mosaics superimposed on the portrait of Yuri Gagarin – as seen through the lens of Soviet photographer Yuri Abramovich), the artist Sub Sensus (who created a visualization showing humanity dreaming of the cosmos) and the studio Avacado Toast (that attempted to convey the emotions of someone seeing space for the first time).
Independent Media in Telegram: all the media news in one place. Join us!