Domashny Ochag and Leukemia Foundation Host Photo Project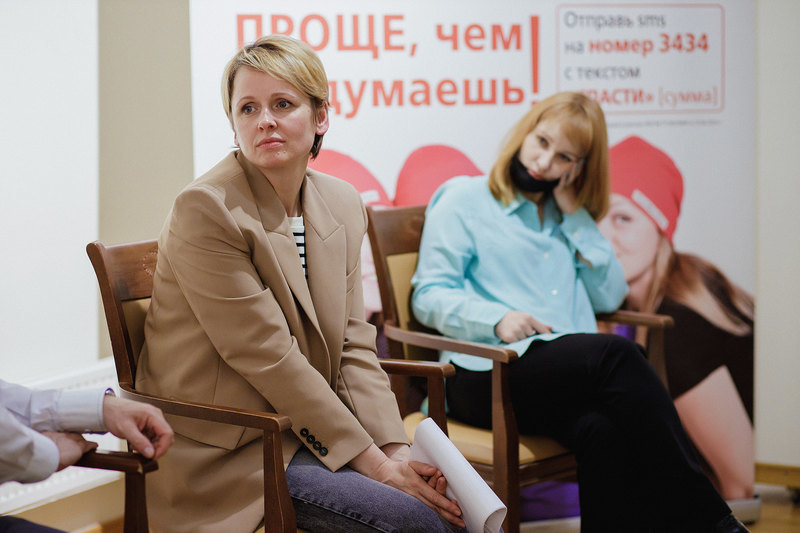 Domashny Ochag became a partner to an unusual project by the Leukemia Foundation: 1o well-known doctors were photographed not in their work scrubs, but in the robes they wear at home.
The project aims to help patients see their doctors as ordinary people.
The result was the photo exhibition «Doctors in Robes» that will run at the Gallery of Classical Photography through May 9. At the exhibition opening, Domashny Ochag Editor-in-Chief Natalia Rodikova moderated a discussion for doctors. Prominent Russian oncologists were photographed in the clothes they wear at home and explained how they view communication between doctors and patients. You can read their monologues (as recorded by Valery Panyushkin) here.
Independent Media in Telegram: all the media news in one place. Join us!