Popmech.ru Reached Record 9 Million Users in March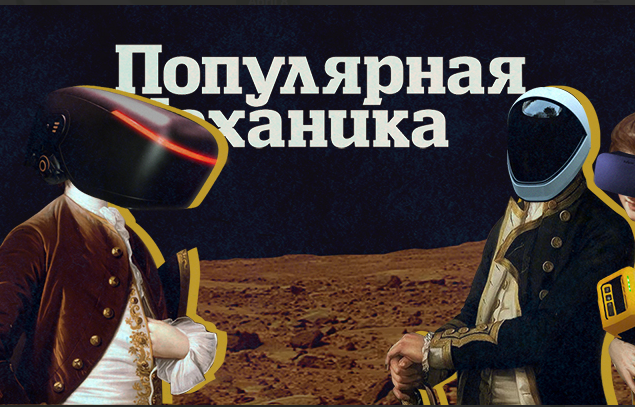 In March, the audience of the site popmech.ru – that explains how the world works – crossed the threshold of 9 million unique users.
«We have great news! – said popmech.ru site Editor-in-Chief Andrey Khodorchenkov. We set an absolute record of 9 million unique visitors in March.
To put this in perspective, nine million users is almost twice the population of Norway or equivalent to every citizen of Greece or Honduras visiting our website at least once a month.
How did this happen?
"We have an outstanding team. We have switched to the new state-of-the-art Matrix platform.
We have learned to work better in rapidly developing environments such as Yandex.Zen and TikTok.
We've found new formats that best suit our readers.
We promise not to stop there. We thank these nine million for choosing us!»
Independent Media in Telegram: all the media news in one place. Join us!