Cosmopolitan and ZHARA Music Awards Host Gala Dinner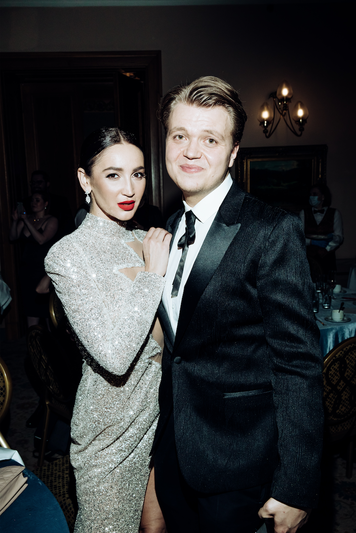 Ольга Бузова и Никита Мартынов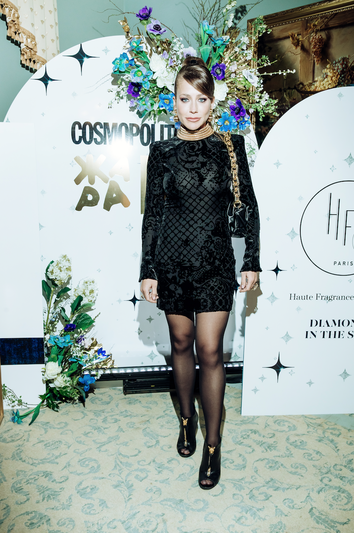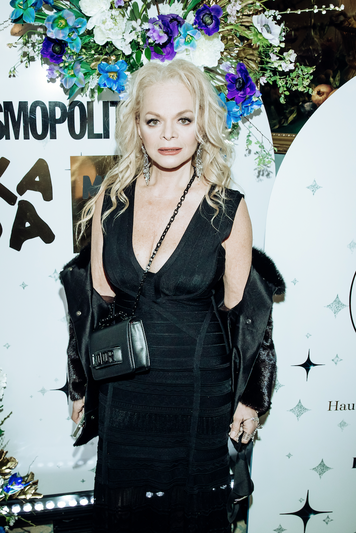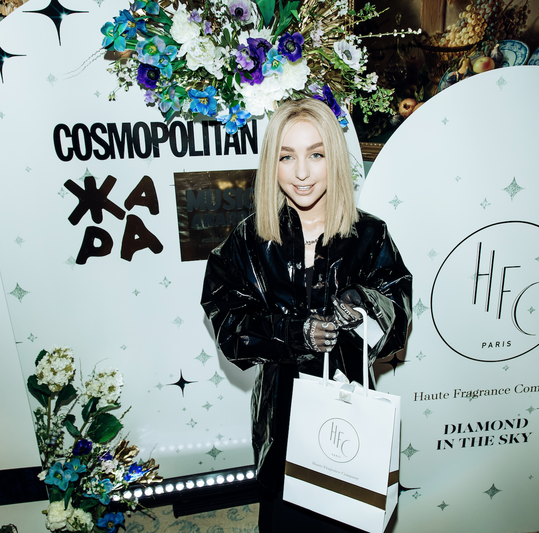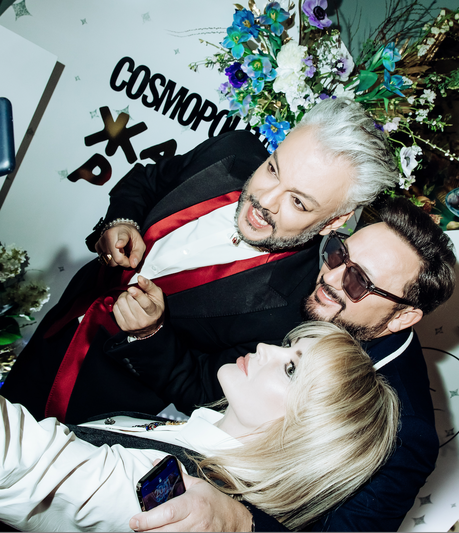 Филипп Киркоров, Стас и Инна Михайловы
A gala dinner was held in the National Hotel last week on the eve of the 2021 ZHARA (HEAT) Music Awards. In a first, the pre-party was held in the Cosmo salon format. Cosmopolitan magazine and the ZHARA (HEAT) channel organized the event.
With piano accompaniment, top Russian performers sang each other's hits in a salon-style setting. Olga Buzova, Inna and Stas Mikhailov, Grigory Leps, Emin Agalarov, Anya Asti and her husband Stanislav, Larisa Dolina, Philip Kirkorov, Max Barskikh, Zivert, Marie Kraymbreri, Anita Tsoi and many others attended the event. The stars were the first to vote for the nominees.
Perfume brand HFC Paris, Altaria premium oil, the Passion Beauty boutique of niche perfumes and the Gancia Italian wine house served as partners to the event.
Independent Media in Telegram: all the media news in one place. Join us!