Esquire in April: Humanity's Final Aspiration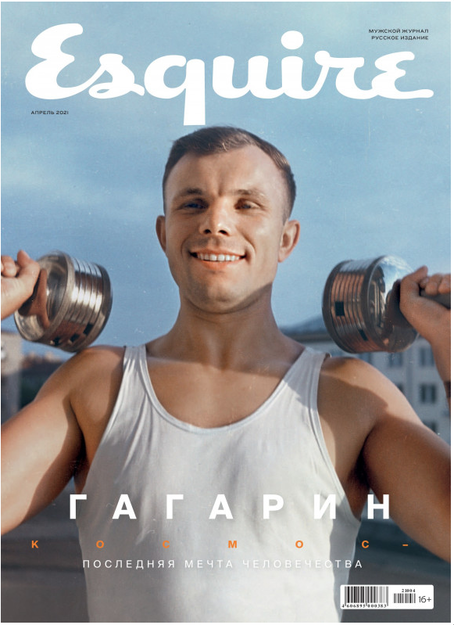 The cover of the April issue features Yuri Gagarin, the first man in space. The 108 minutes he spent orbiting the Earth determined the course of humanity's development over the next two decades. After experiencing revolutions and world wars, the world united late in the 20th century under the banner of one dream – the dream of space.
In this issue:
Who Yuri Gagarin was, how he became more popular than the Beatles and how Soviet scientists managed to do the impossible in April 1961.
How the dream of space has shaped the development of film, literature, music, design, art and technology.
How attitudes towards space have changed over the past 60 years and what prospects humanity has now.
The magazine is already on sale.
Independent Media in Telegram: all the media news in one place. Join us!