First Cosmopolitan Film Brunch Held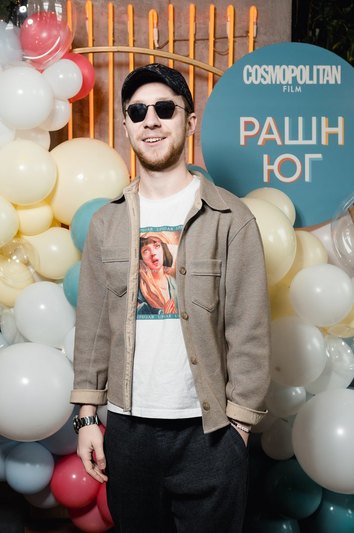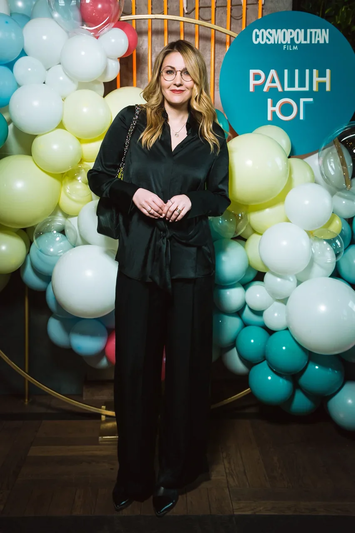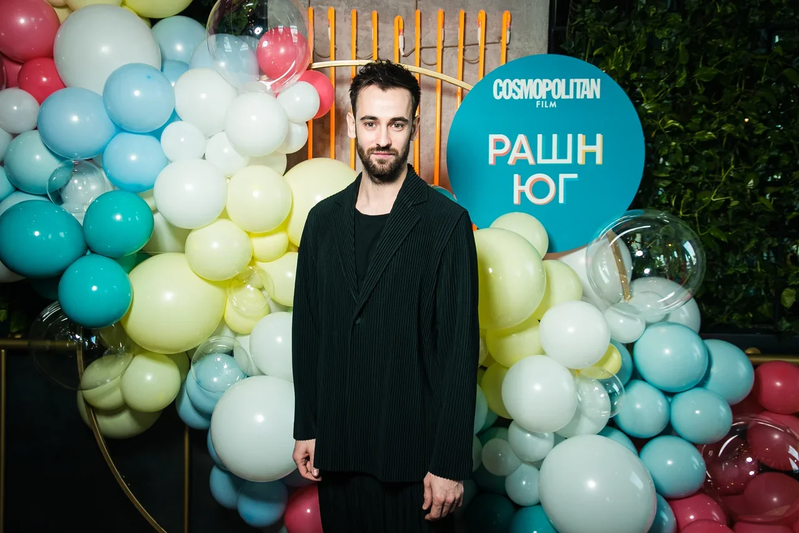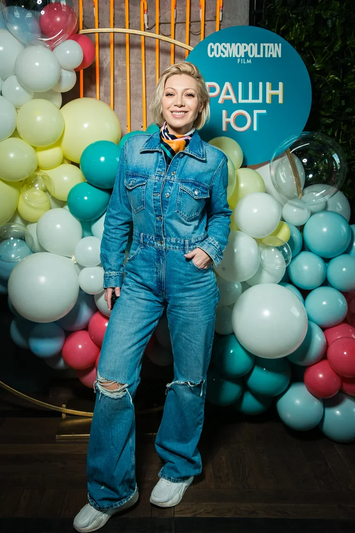 The first Cosmopolitan Film brunch was held on March 3 at Polot restaurant on Khodynsky Boulevard in Moscow. It was the first in what will be a series of events aimed at supporting Russian cinema. The first brunch was devoted to the premiere of the film Russian South. Cosmopolitan Editor-in-Chief Ekaterina Velikina greeted guests and introduced the film's director, Anton Fedotov as well as the actors Rinal Mukhametov, Alexander Metelkin, Katya Kabak and Semyon Treskunov. Lead actress Stasia Miloslavskaya greeted everyone live from a film shoot.
The assembled guests were the first to view excerpts from the film and had the opportunity to speak with the director and actors. Special guest stars of the event included Ida Galich, Yan Ge, Aurora, Alyona Vodonayeva and many others.
The major jewelry brand Roberto Bravo acted as partner to the event.
Independent Media in Telegram: all the media news in one place. Join us!