Esquire Circulation Continues to Grow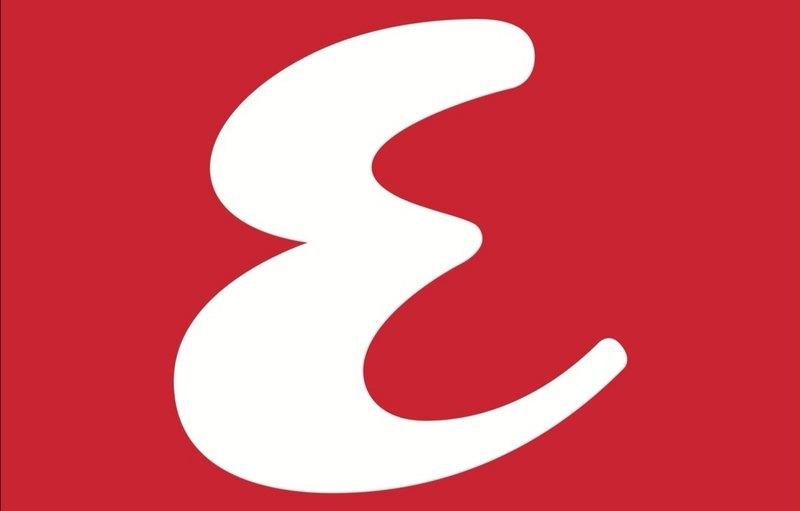 The increased demand made it necessary to extend the print run three times in 2020: for the December issue devoted to the first decade of the 2000s, the summer issue with Viktor Tsoi on the cover, and the May issue with Sergey Bodrov on the cover.
Esquire was one of the first publications on the market to develop alternative methods of distribution. The magazine can be purchased in the Kiozk app, in the largest online supermarkets and marketplaces (Ozon, Wildberries, KupiVip), in delivery aggregators (iGoods, SberMarket, AV.ru), on the websites of the Azbuka vkusa, Alye parusa, Lenta, Metro Cash & Carry and Okay stores, and with delivery from the most famous restaurants.
In 2020, Esquire once again won the annual Sales Leader competition of the Union of Printing Industry Enterprises.
Congratulations to the entire Esquire team. All these achievements prove once again that audiences want high-quality content at all times and under all conditions – and that Independent Media has the right to be proud of its content.
Independent Media in Telegram: all the media news in one place. Join us!