Esquire in March: 12 New Apostles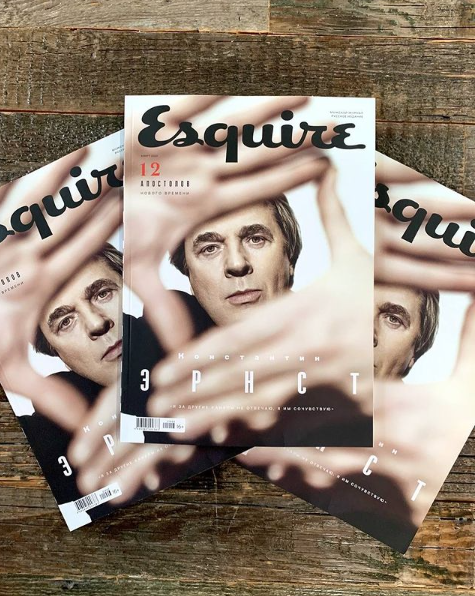 The cover of the March issue of Esquire features Konstantin Ernst. The CEO of Channel One, who largely shaped the image of post-Soviet television (and the culture of the country that watched it), spoke with Esquire Editor-in-Chief Sergey Minaev about how the search for new sincerity led to the era of global lies.
Also in this issue:
The 12 Apostles of Esquire Award
A project by Italian photographer Luca Locatelli devoted to eco-technology.
A story about the Cartier exhibition in St. Petersburg.
The magazine is already on sale.
Independent Media in Telegram: all the media news in one place. Join us!