Domashny Ochag Announced Women's Time Award Results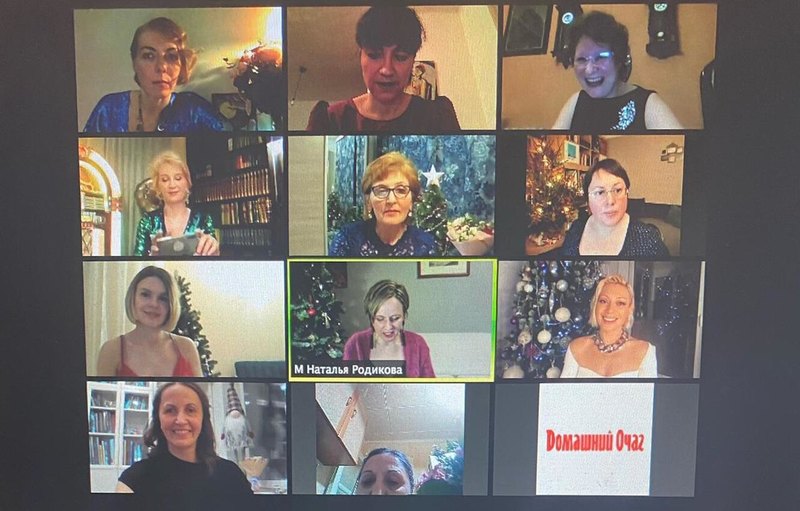 The annual Women's Time Award ceremony was held online on December 25. The 10 finalists of the 2020 competition, the Aurora prize host, editors and business partners gathered on Zoom to learn who would win the grand prize — a 14-day trip for two to the Maldives, including flights and accommodation at the Universal Resorts hotel chain.
The winner was Olga Alyoshina, Senior Researcher, Doctor of Medical Science, and Head of the Observational Branch of the National Medical Research Centre for Hematology under the Russian Ministry of Health. She directs the observational department for hematological patients: it is extremely important to prevent the spread of COVID-19 among patients with lower immunity. Ms. Alyoshina also inspired the creation of the Russian registry of hematological patients with the coronavirus infection and is overseeing the launch of the Equal Counseling in Oncohematology at the Leukemia Foundation.
The Women's Time Award from Domashny Ochag magazine recognizes women who change our lives for the better every day.
The ceremony can be viewed here.
Independent media in Telegram: all the media news in one place. Join us!