Harper's Bazaar in February: Highly Responsible Fashion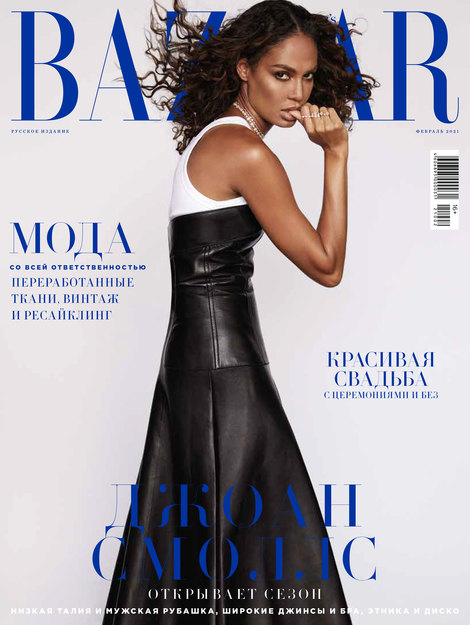 The February issue of Harper's Bazaar features Joan Smalls on both covers and a large photo shoot with the model.
Also in this issue:
Benedict Cumberbatch offers tips on how to spice up your life.
A full article on the main trends of the season.
The opening of François Pinault's personal museum in Paris.
Beautiful weddings with and without formal ceremonies.
The magazine is already on sale.
Independent media in Telegram: all the media news in one place. Join us!