Grazia Podcast about Beauty and Health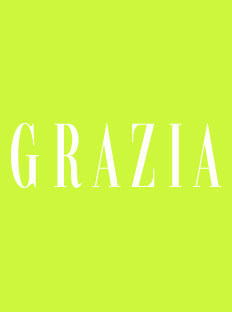 Grazia teamed up with the Asentus company to launch the Dare to Care series of podcasts about beauty, self-care, health and youth.
Guest experts and celebrities joined the host, Graziamagazine.ru Chief Editor Olga Salenko, will discuss beauty life hacks, share useful tips and unexpected discoveries and examine common myths about personal appearance.
The first episode about essential oils has already been released.
Don't miss out on new episodes – just subscribe on Apple Podcasts or Soundcloud. It will be interesting, useful and sometimes even fun!
Independent media in Telegram: all the media news in one place. Join us!