Special People Captured by the Lens of Domashny Ochag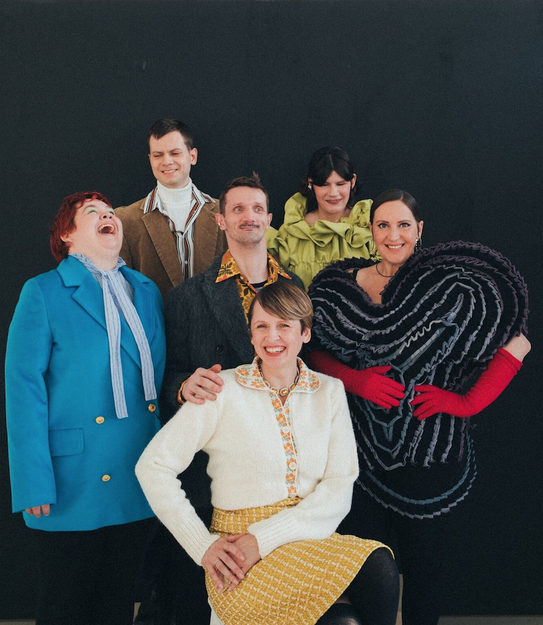 Domashny Ochag and the Life Path Foundation – that creates projects to help adults with mental disabilities – held a fashion shoot with residents of neuropsychiatric boarding schools (PNI). This continued a project devoted to helping PNI residents who have moved to assisted living apartments learn to socialize. Photographer Vladimir Averin and stylists Irina Golovko and Polina Nagornykh took part in the shoot.
«I don't even know what to say that won't sound maudlin, – said Domashny Ochag Editor-in-Chief Natalia Rodikova. – These are just ordinary people, beautiful individuals who used to live in a PNI and who have recently move out. I could look at their faces endlessly».
Independent media in Telegram: all the media news in one place. Join us!