A Candid Podcast about Alcoholism from Domashny Ochag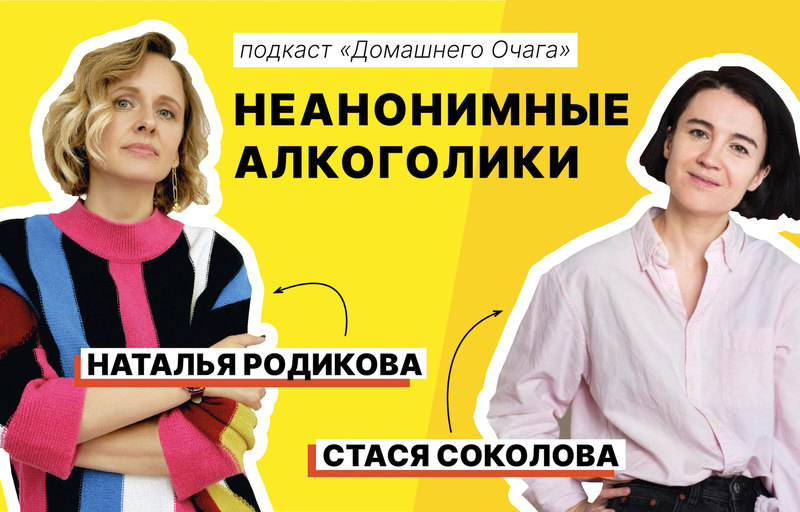 Domashny Ochag is launching the podcast «Non-anonymous Alcoholics» in Russia, hosted by the magazine's Editor-in-Chief Natalia Rodikova and www.goodhouse.ru site Editor-in-Chief Stasya Sokolova. In each episode, they will speak with drug therapists and psychologists about how to help an alcoholic return to normal life. The podcast «Non-anonymous Alcoholics» is a non-journalistic look at the problem and its causes and a clear guide to what strategy the family of an addicted person should adopt. The first episode will be released in early January.
Support from Storytel helped bring this project to life.
Independent media in Telegram: all the media news in one place. Join us!