Harper's Bazaar in January: A Different 2021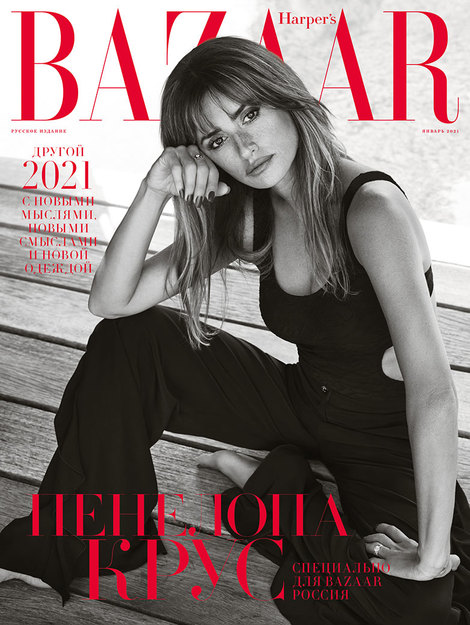 The January issue of Harper's Bazaar has two covers and feaetures Penelope Cruz on both. The actress stood for an exclusive photo shoot for the Russian edition of the magazine. She talked about Almodovar, adapting to technology and her love for ballet. The main story this month: how we arrived at 2021.
Also in this issue:
A magical realist: an interview with Melvin Sokolsky, the legendary photographer of the classical era at the U.S. edition of Harper's Bazaar.
Everything is intertwined: online shopping during the pandemic.
All jokes aside: an anniversary interview with Woody Allen.
The issue is already on sale.
Independent media in Telegram: all the media news in one place. Join us!