Esquire in December: An Encyclopedia of the 2000s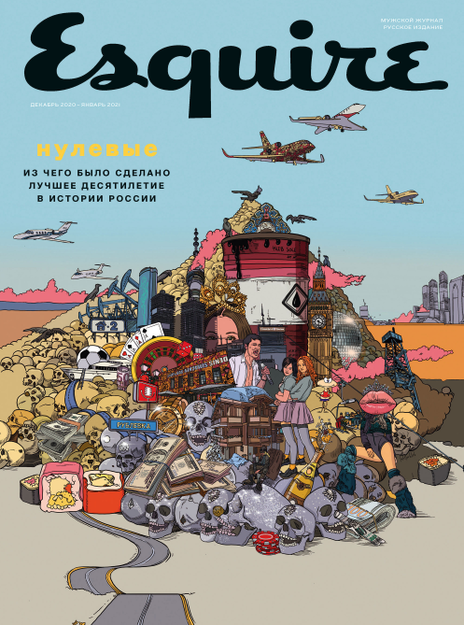 The December issue of Esquire is a veritable encyclopedia of the 2000s, the most outstanding decade in Russian history. Readers will find columns by the era's leading figures and observers, from writer Zakhar Prilepin to club promoter Sinisha Lazarevich: what Russians experienced, dreamed about, read, ate and where they hung out from 2000 to 2010.
Also in this issue:
A poem by Demian Kudryavcev.
A dialogue with Nikolai Uskov.
A New Year's dress code.
Gifts that can make the outgoing year a little better.
The issue is already on sale.
Independent media in Telegram: all the media news in one place. Join us!