Cosmopolitan in January: Things will Definitely get Better!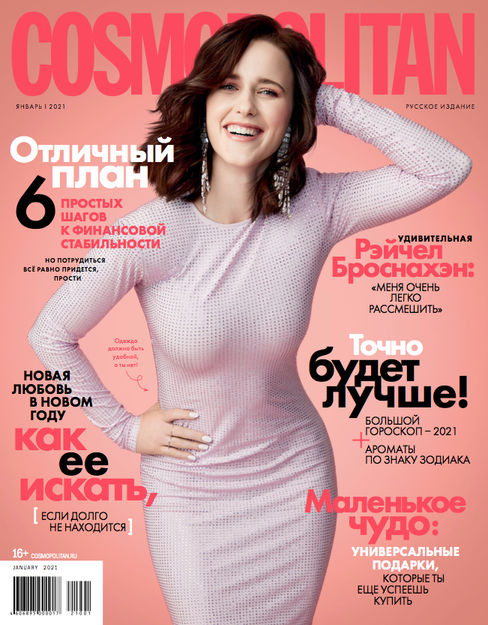 The January release of Cosmopolitan – that has the marvelous Mrs. Maisel on the cover – looks at plans for the coming year: how to think through the steps to financial stability, analyze your personal life and draw conclusions.
Also in this issue:
A large horoscope for 2021.
Great last minute gifts you can give anyone.
How to establish and defend your personal boundaries.
A holiday makeup workshop.
Outfits for the January holidays.
The magazine is already on sale.
Independent media in Telegram: all the media news in one place. Join us!